Paddling for Trout - Written by Mooch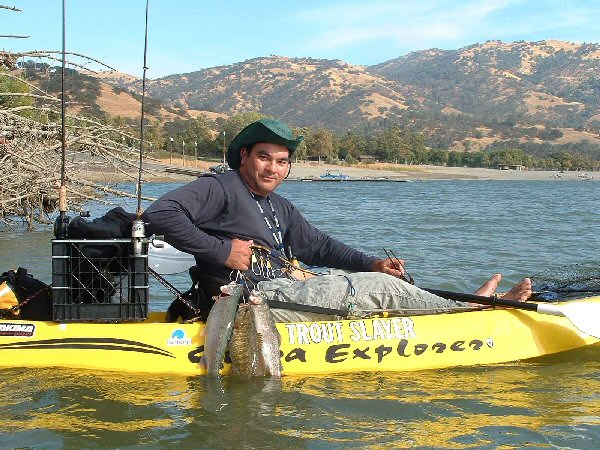 Compared to my trusty old float tube, I felt like I gained some sort of "super power." I find that I'm now capable of covering more water with the least amount of effort and that I have the ability to "sneak" in and out of the fishing holes without waking up or disturbing the entire shoreline community (the egrets no longer fly away in fear and the deer continue to drink from the water's edge). The SOT kayak is definitely an ideal way to explore new fishing grounds. And being able to glide in a foot of water is something even the float tube is not capable of doing. It has also opened a window to ocean fishing—but that's another story to tell.

NOTE: Even though I come home with an empty stringer, I've gained enough arm strength that will allow me to win any arm wrestling matches against the neighborhood kids—an easy way to take their lunch money!

I began to get more educated with the basics of kayaking in general, such as proper paddling technique, self rescue, proper clothing and how to look super cool with all my rods properly stacked on my ghetto rod holder (otherwise known as the milk crate). Then I was ready to take it to the next level—the act of FISHING on a kayak!My simple but effective arsenal includes using the shad rapala with 4- to 6-pound mono loaded into a Shimano Spirex 2000 reel that is paired with a 6- to 7-foot medium action rod. Having sonar is another key ingredient for successful kayak trout trolling. Finding baitfish and structures, such as drop-offs, makes kayak trolling even more productive—and you spend less time guessing. If you don't have sonar, you can always do the following: Paddle right next to the shoreline. If you can clearly see the bottom of the lake on ONE side of your kayak and you CAN'T see the bottom on the OTHER side of the kayak, then you're paddling on the right course. Follow this route all along the shoreline, and you will hook up. To make your odds of hooking up even greater, troll with a shallow running shad rap on the shallow side and a deep runner on the deep side of your yak. But before you do this, make sure you have a two-rod stamp on your fishing license or I'll turn you in….1-800-poacher.

One important aspect of trolling from your kayak is that you need to make sure that your lure is running "true." To get started, you need to start paddling as fast as you can. As soon as you can achieve a good glide from your kayak, stop paddling and pick-up your rod. Cast the lure behind you as far back as you can and then secure it on your rod holder. You will notice the rod tip vibrating—this action is a positive sign that your lure is working correctly. If you notice that your rod tip is "still," you may have picked up some kind of "hitchhiker"—and I'm not talking about a 20-pound ling cod. Simply reel in your lure and clear it of any debris.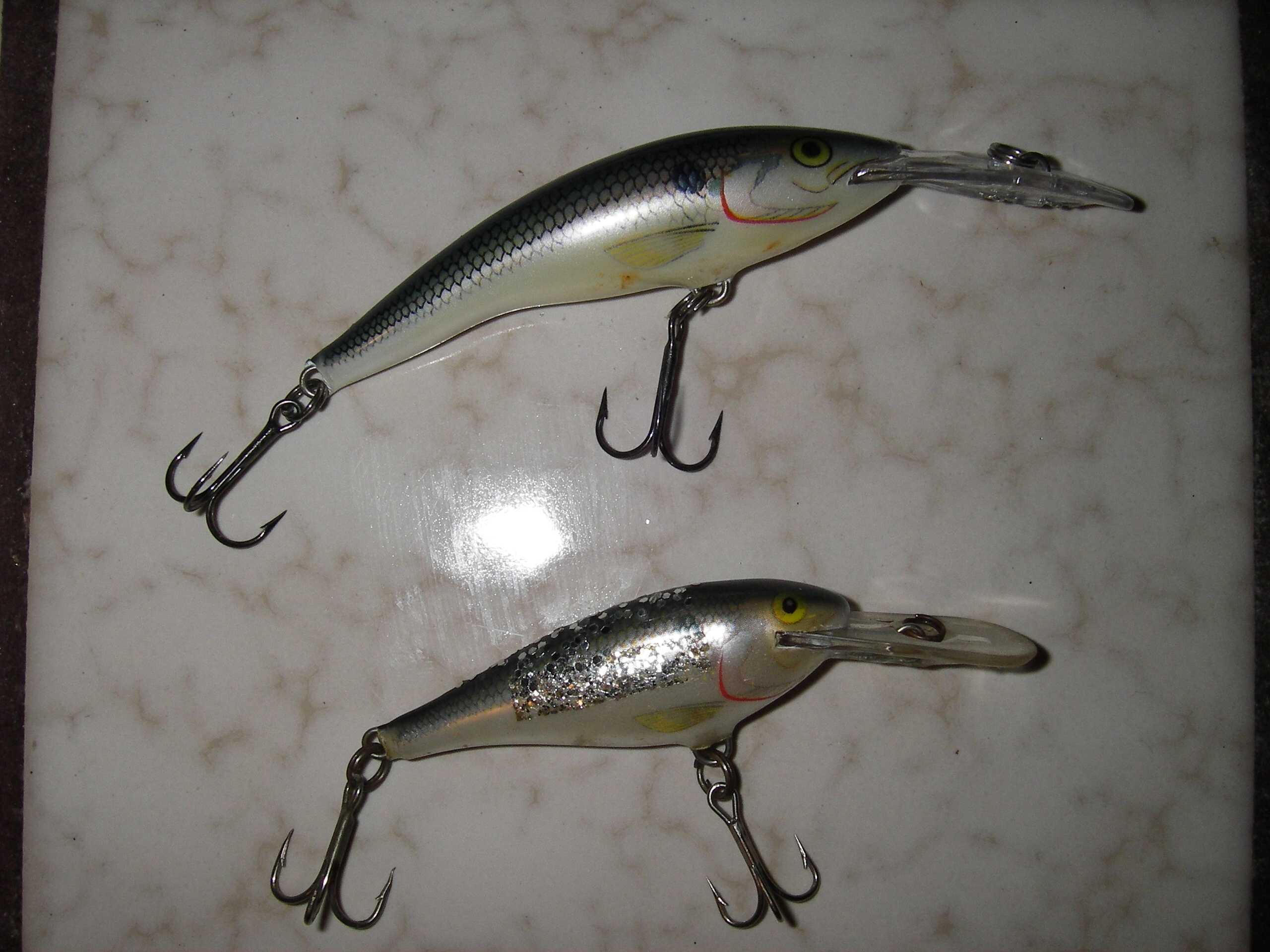 Rapala Lures for Trolling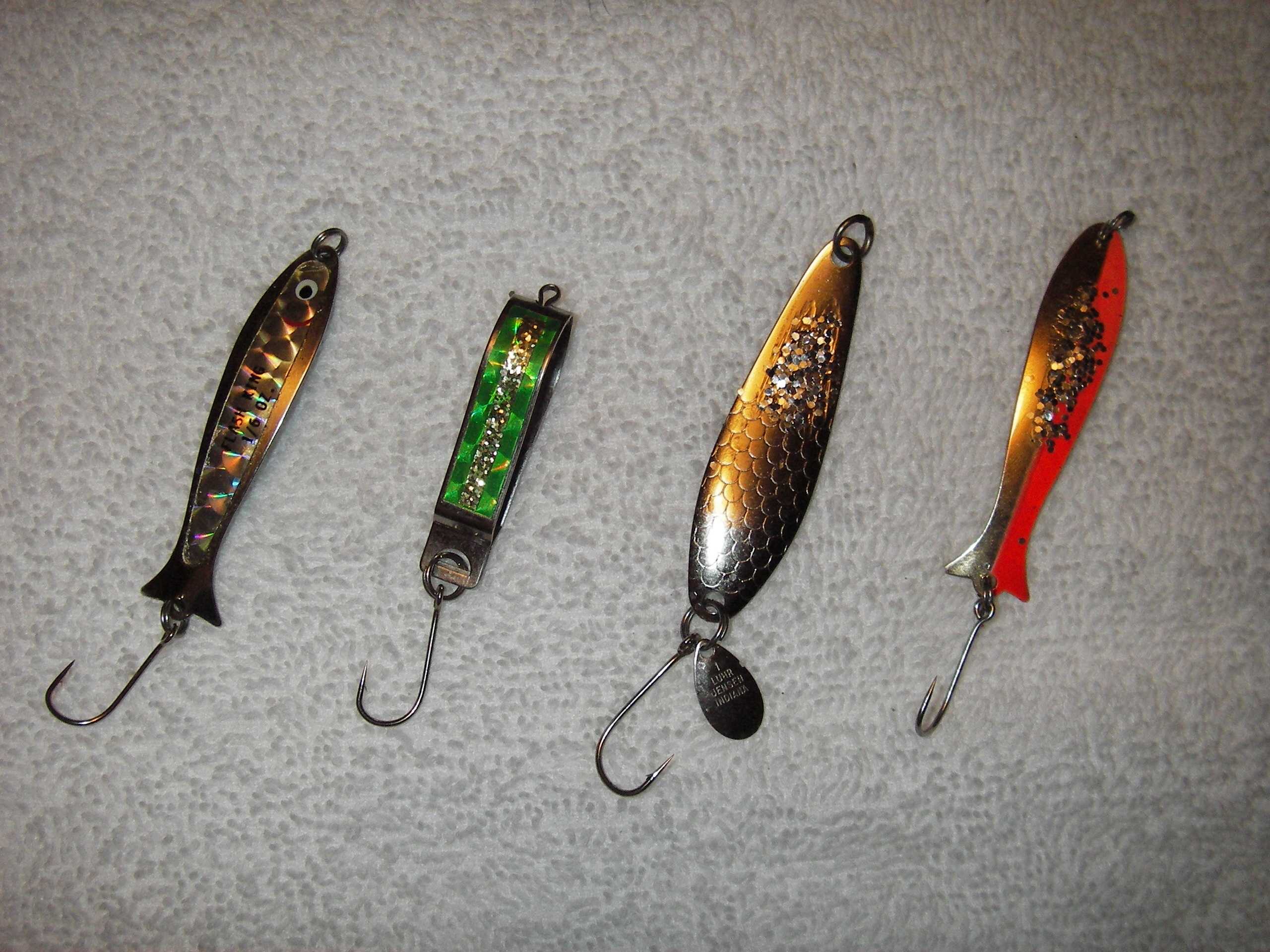 Trolling Lures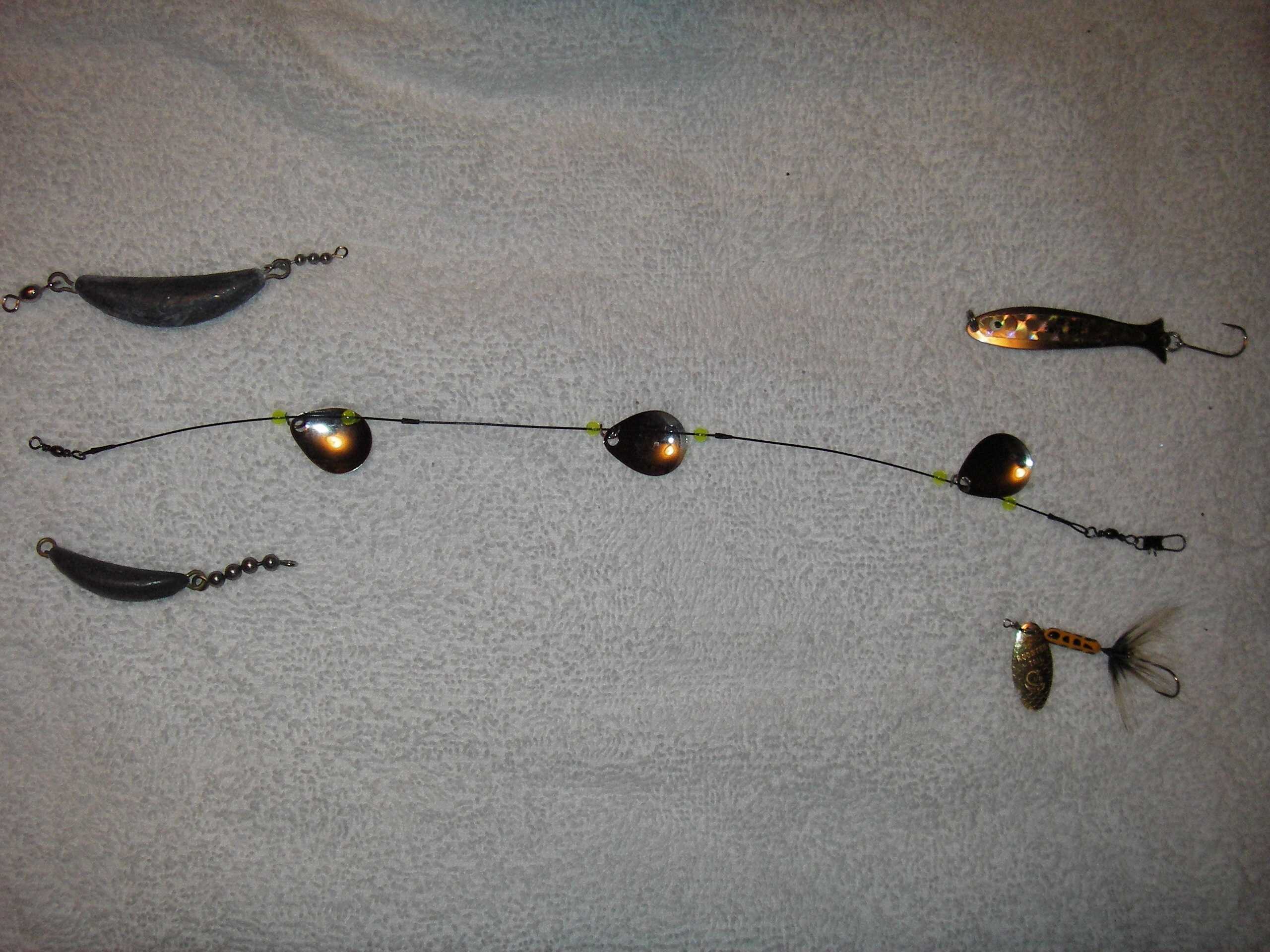 Trolling Setup

Now that you have a proper presentation trailing behind your kayak, begin looking for the edges / drop-offs along the shoreline of the lake. Keep an eye on three things:

Check your rod tip to make sure the lure is doing its job.
Check your fish finder and make sure your kayak is cruising right in between shallow and deep water.
Look ahead to try to avoid crossing obstacles, such as bank fishermen's lines, partly submerge trees, and other boats trolling in the opposite direction.
Another thing I learned about trolling for trout, besides setting your drag accordingly, is that as soon as you get a hit, DO NOT stop paddling. Paddle a few more strokes so you can set the hook on the fish properly. Remember that you have a lot of line behind you, and it's almost impossible to get a proper hook set if you stop paddling and reach for your rod, especially if the fish decides to swim toward you.

If you feel that you missed a fish while trolling, paddle back to the spot and start fan casting around the area. I usually have three rods on board for this reason.

I have trolling rod with a shad rapala.
Another rod has a yellow coach dog rooster tail to fish the surface and shallow water.
The third rod has a KastMaster spoon to cover deeper water.
Four- to 6-pound test mono is a must—use nothing heavier. Light line will impart better action to your presentation.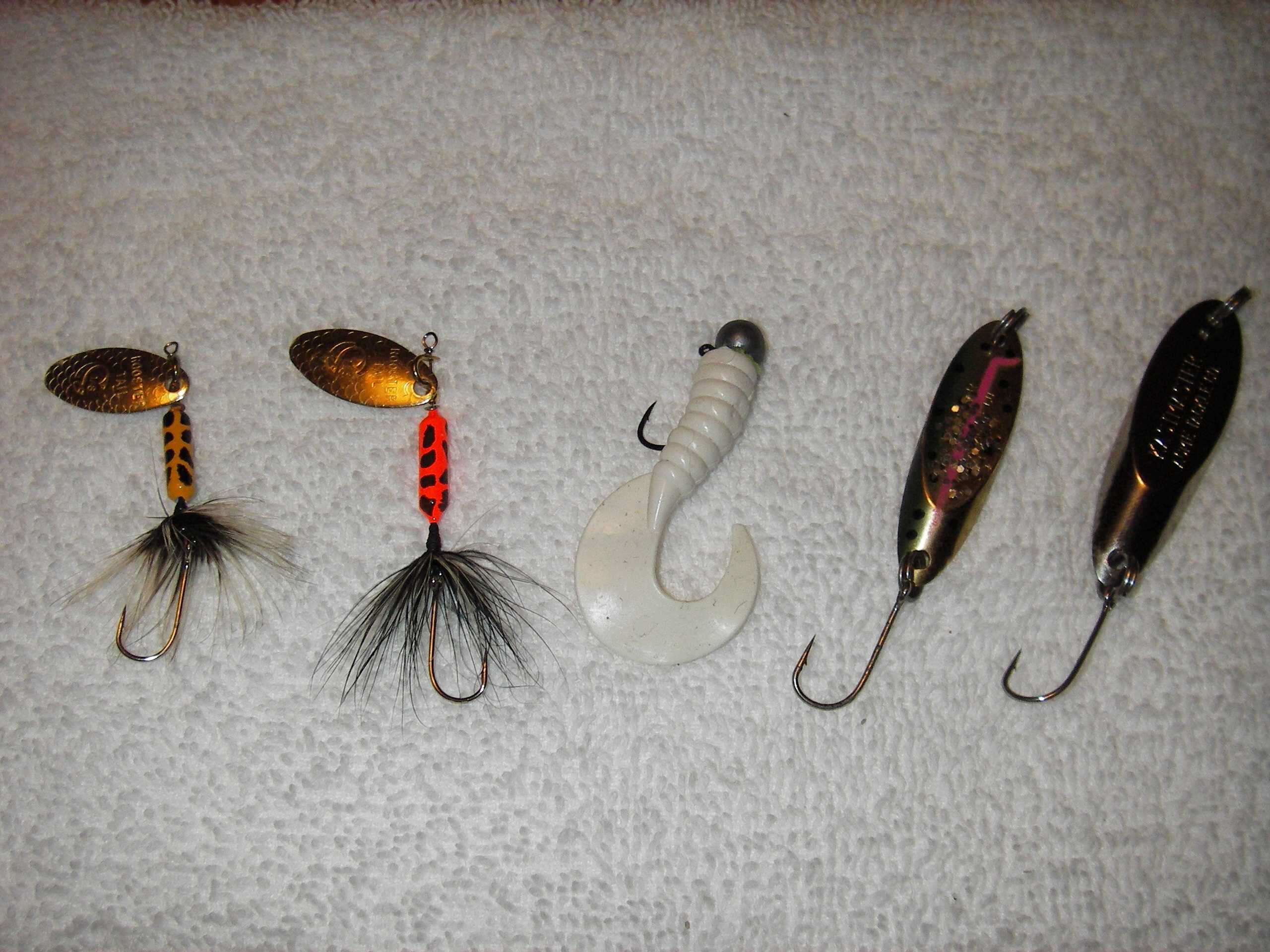 Casting Lures



NOTE: I also prefer to replace the treble hooks found on the KastMaster and the rooster tail with a single siwash hooks because the lure will snag less and it is easier (and safer for the fish) to remove a single hook from the lip. When fishing with kids, you can simply pinch the barb down on a single hook (with a pair of pliers) to keep the kids safe from "getting hooked" them selves.

For proper clothing on the lake, I found that buying a cheap pair of water proof / seam-sealed rain pants (cut and turned into shorts) will easily keep my butt dry all day. I call it my DBS outerwear (Dry-Butt-System). Wear a quick-dry T-shirt and a light wind breaker on top that repels water as well. Wear a wide brimmed hat to keep your scalp from burning. Polarized sunglasses are a plus when the sun is up and when the water is clear enough for sight fishing.